Located just 400 meters from the picturesque port of Skopelos Town (Chora), Rigas Hotel Skopelos provides a friendly environment for a comfortable and pleasant stay on Skopelos. Its central location provides easy walking access to the alleys of Chora.
Rigas Hotel Skopelos is a complex of buildings in full harmony with the architectural tradition of Skopelos. The hotel's distinct feature is the verdant gardens that create a vibrant green space and a cooling effect in summer. On its premises, there is an outdoor restaurant and a swimming pool with a pool bar.
Our Greek Breakfast™ has been certified by the Hellenic Hotel Chamber for its local flavors and pure ingredients. Lunch is served a la carte and dinner both a la carte and in buffet style. Rigas Hotel Skopelos is a bike-friendly hotel, providing bike parking facilities, guided bike tours and equipment rentals. Also, we organize hiking tours across the island and our front desk can provide you information on outdoor activities such as water sports, diving, kayaking, boat rentals and more.
Choose among our 78 rooms, studios and apartments – some of which have a small private outdoor pool – and enjoy your stay in Skopelos.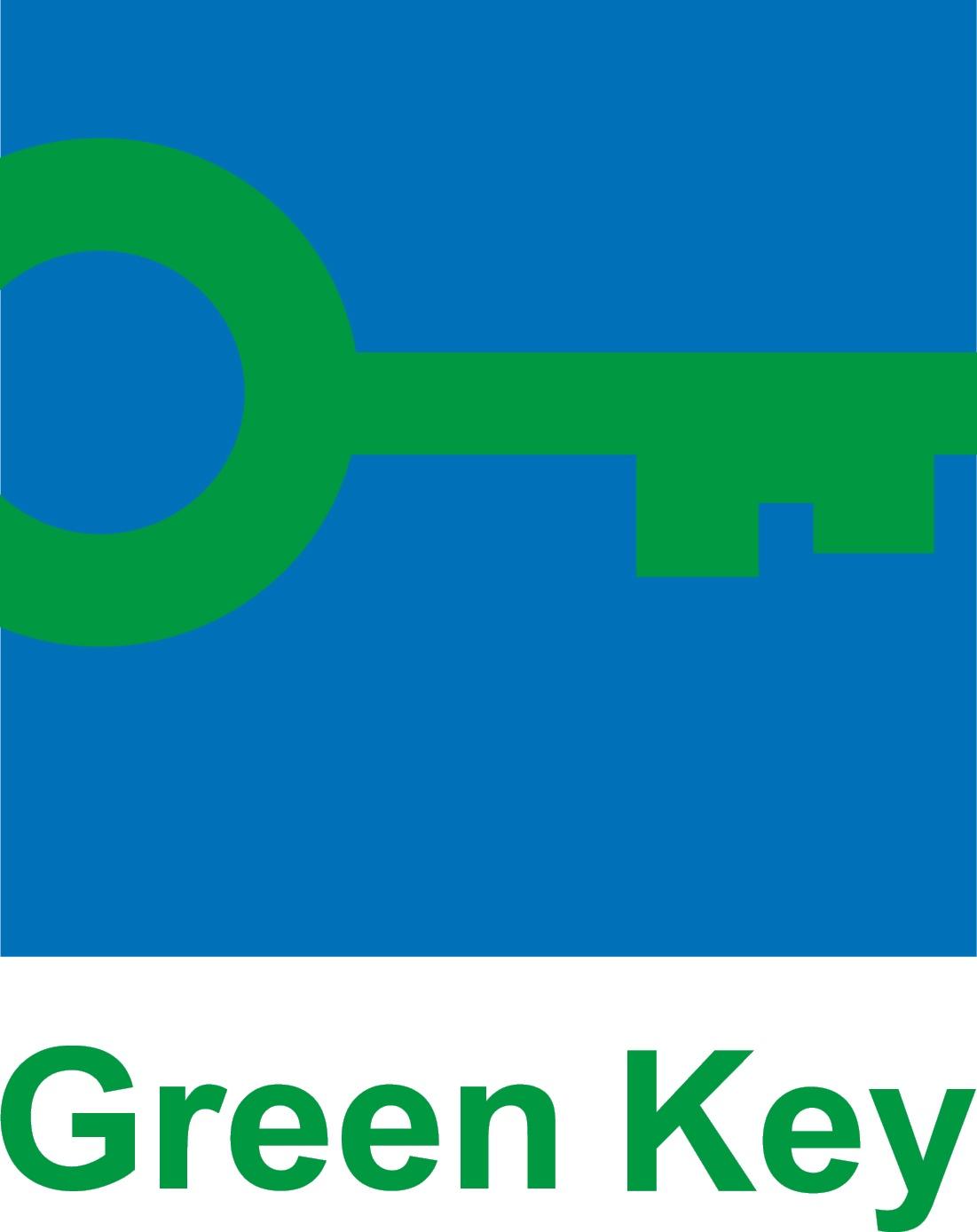 Rigas Hotel Skopelos is certified with the Green Key eco-label. Read more about our environmental policy.
We care about our environment
Read More